Explore our inventory of pre-built camper vans.

Ready for adventure? Explore our selection of pre-built, high roof camper vans for sale, loaded with all the best features for off-grid living. Get your dream van, and have it delivered right to your door.

2024 B-Loft® - Clarke

$158,700 | Brand new
2024 B-Loft® - Truckee

$158,700 | Brand new
2023 B-Loft® - Georges

$151,700 $135,000 | Used
A road trip of a lifetime

Didn't find the perfect van?

Build your own custom van! Choose a layout:

From a solar-powered fridge to a queen-sized bed, our vans are equipped with everything you need to live comfortably off-grid.

High-quality craftsmanship

Built with the lightest material and latest technology, with a touch of modern design that makes you feel home.

Off-grid ready

Up to 800Ah lithium battery system, powering your laptop and phone devices, hot water, AC, air heater, induction cooktops, and fridge. All year round.

Smart storage

Spacious overhead cabinets, convenient cubbies, and a wide garage underneath the bed that can also serve as a bedroom for your pet.

Filtered water

Have clean & fresh water, anytime, anywhere, with a 36-gallon of fresh water tank.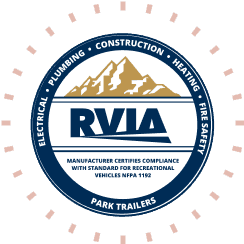 All our vans comply with over 500 safety-related standard requirements, covering electrical, plumbing, heating, fire and life safety systems, as well as construction.

Ready to live the dream?

Start the adventure now.

Home
Camper vans for sale | Buy your camper van | Bemyvan